Henry M. Seggerman
CIO
Henry Seggerman has been actively investing in international equity and fixed income markets since joining International Investment Advisers (IIA) in 1996. He has been Fund Manager for all of IIA's investment products: Leveraged High-Yield Fund, Foreign Stock Market Fund, and Korea International Investment Fund (KIIF). As Manager of KIIF (which was the first hedge fund in Korea), Mr. Seggerman visited more than 200 Korean listed companies, as well as numerous Korean government and industry officials. He is a frequent contributor on economic and political issues, in such publications as: FinanceAsia, The Korea Times, Seoul Economic Daily, Maeil Business Newspaper, Korea Economic Daily and The Wall Street Journal. Mr. Seggerman holds a B.A. from the University of Michigan and an M.A. from New York University.


Martine Yourieff
Vice President, Client Services and Administration
Martine Yourieff has been with IIA since 1994. She is primarily involved with the operation of the company in its role as Adviser to its funds, providing the liaison between the funds' investors, administrators, auditors and counsel. Prior to working for IIA, Mrs. Yourieff was Personal Assistant to high level executives including the President of the British-owned conglomerate, FKI-Babcock Industries, and the Managing Director of Seiko Time (Hong Kong) Ltd. She has also worked for the Australian Embassy and 3M's European headquarters, both in Brussels. Mrs. Yourieff studied languages and business and graduated from the High Wycombe College of Technology and Art, UK.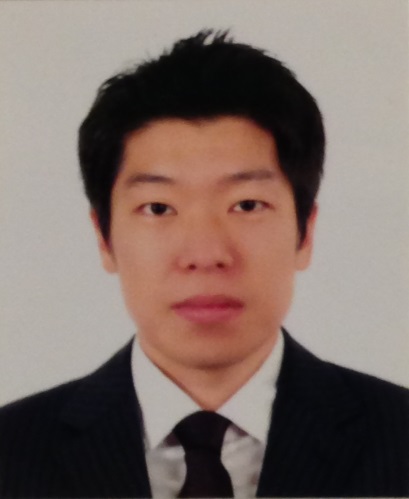 Kelvin Lee
Analyst
Kelvin Lee has been involved in financial industry as a research analyst in US and Korea equity market. He worked at leading security brokerage firm on the sell side in Korea as research analyst, with emphasis on quantitative investment strategy analysis, and previously he gained extensive experience from global investment bank, including Lehman Brothers, as an analyst. Mr. Lee holds Masters of Science degree in Engineering from University of Massachusetts and Bachelors of Science degree from Korea University.